A personal development plan template is an excellent way to help us towards a goal. An own development plan is sometimes necessary to incorporate communities and sometimes for employee growth. In today's day and age, a method for your extension will get you ahead of many.
Nearly 90% of employees all over the world stick to their old tools and techniques. They do not want to invest in themselves further as they rigidly believe that whatever they must know, they already know it. Therefore, learning and building skill is not of enough importance.
Personal Development Plan Template: What Is Your Goal?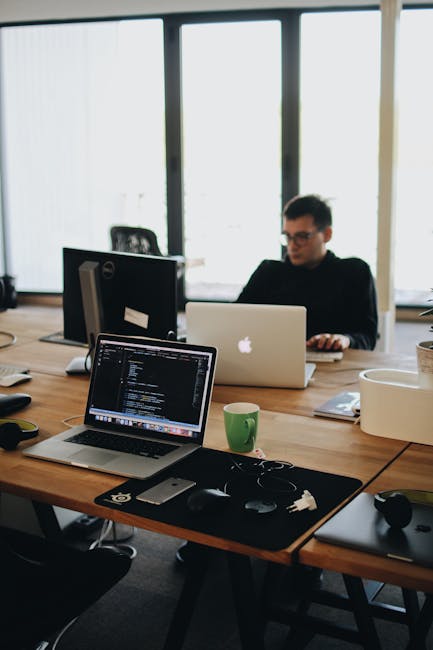 You cannot move even a step ahead in life if you do not have a clear goal for yourself. In fact, without a purpose, you are as good as nothing. You may feel that you are happy in your current job role, so goals are only for the top marketers and leaders. But a goal doesn't always have to be about getting a turnover of a million dollars.
Wanting to be a better human being and a better employee is a good enough goal. Before we proceed to the next step, think, and jot down your goal on a piece of paper as the next point will only be relevant then.
Personal Development Plan Template: Identifying Loopholes/Needs
The next step towards those goals is to identify your needs to fulfill those goals. We all have our strengths and weaknesses. It is often a person who wants to build an empire must surround himself with people who can cover up for his fault.
It is a good strategy, but sometimes developing new skill sets and talents can come in handier. They add to your proficiencies and show you as a hardworking employee who is open to new challenges.
Personal Development Plan Template: Find Learning Opportunities
Once you have jotted down your needs and weaknesses, look for new opportunities and challenges that require you to show those same skills. Assist someone strong in those areas, read books, watch videos of successful professionals, and always apply what you learn.
Once you get the hang of these new skills, it will be easier to improvise on them. Convince your higher-level employer of your new-found talents and grow up the corporate ladder.
Personal Development Plan Template: Check Your Results
Once you have fulfilled all the steps mentioned above, you can now record your output. You can do it by making a chart or asking a senior or expert in the domain to give you feedback.
Keep doing it at every opportunity, and keep recording your outcomes. Learning is an on-going process; the more you learn, the more you gain.
Conclusion
In summation, we would like to add that doing your development will help you grow as an employer and opens up new horizons in front of you. You will become the inspiration many young and old need today.